"When I travel around Iceland, I see jewellery in everything, the amazing natural shapes which nature forms so effortlessly, I tend to see beautiful patterns and shapes everywhere I look. 
I enjoy observing how the Icelandic natural light bounces off natures' surfaces and plays with the shadows, even when night falls, I enjoy the softness and mildness of the Icelandic nature. I see the Icelandic nature as being packed with beautiful jewellery and inspiration and therefore I strive to make my visions come to life in order to share the beauty with you and everyone that appreciates it.
My passion for the Icelandic nature started when I was just a little girl, traveling around Iceland with my parents. I can recall that my experience was very powerful when I saw springs and waterfalls for the first time, when I walked on the soft moss, when I felt the black sandy shores tickle my toes and when me and my siblings ran from the ocean waves. This is where I felt the Icelandic nature touch my heart, where nature set its' Rætur (Roots) within my heart.

My Rætur are in Iceland, I want my beautiful country to live in prosperity and flourish forever, this is why I found it so harmonious to name my necklaces' Rætur.
Contact
Fill out the form below if you got any questions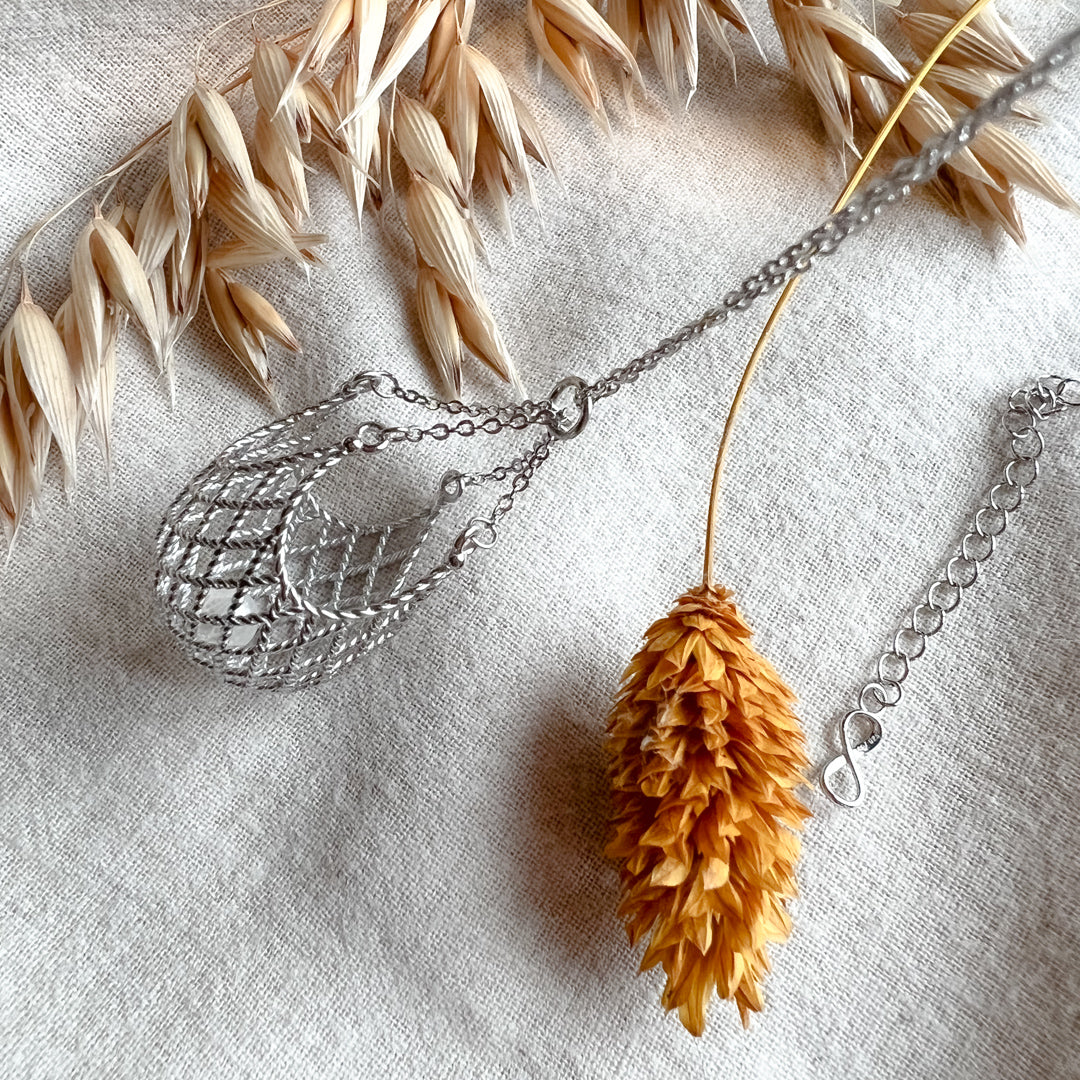 We are so happy to announce that the jewellry designer Daníel Wirkner from Wirkner design design is working with us.
Daníel has done amazine unique and custom made pieves along repairing older jewellry. Daníel has worked with created jewelry for the icelandic band Dimma, Reykjavik Ink icelandic tattoo shop & the singer Eíríkur Hauksson.
With Daniel onboard customers on Aetnera can assure to get quality & unique pieces.